News Details
Current News | News Archive | Search News
BJís Wholesale Club will bring 300 jobs to the Metro Detroit
by - 06/28/2019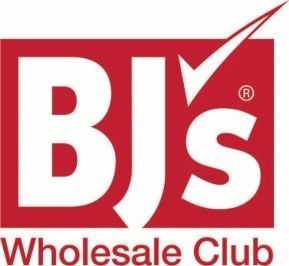 ""
BJís Wholesale Club will bring 300 jobs to the Metro Detroit area and is currently hiring for select positions in both metro Detroit locations. To learn more about career opportunities, visit: BJs.com/careers

BJís new clubs in Madison Heights and Taylor, Michigan, opening late 2019,

About BJ's Wholesale Club Holdings, Inc.
Headquartered in Westborough, Massachusetts, BJ's Wholesale Club Holdings, Inc. is a leading operator of membership warehouse clubs on the East Coast of the United States. The company currently operates 217 clubs and 140 BJ's Gasģ locations in 16 states.